UNISERVE TV PACKAGES, powered by
Uniserve TV has everything you need to keep you and your family entertained. From all the major Canadian and US networks to specialty channels and all of the sports you can handle. Powered by Atop using an AppleTV Box. Uniserve TV also delivers a wide variety of video services including Netflix, YouTube and many others. Start building your Uniserve TV package now.
---
The Skinny
It doesn't get any easier than this. The Skinny includes all major Canadian and US networks – making it the perfect place for your entertainment package to start. With 22 channels of great content, there's always something to tune into!
FREE
$19.95 after 2 months. No Contract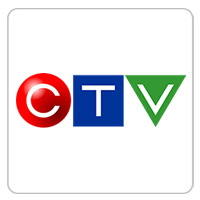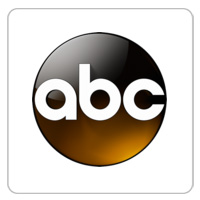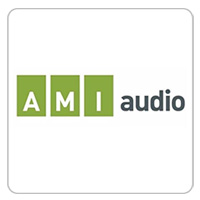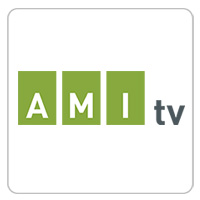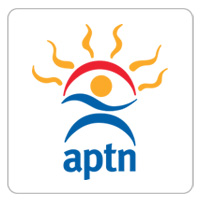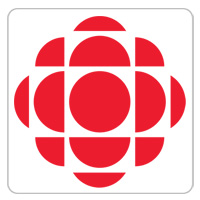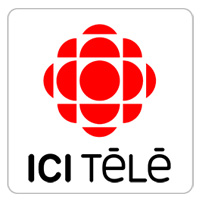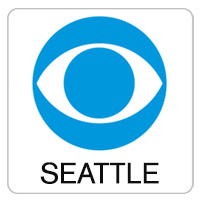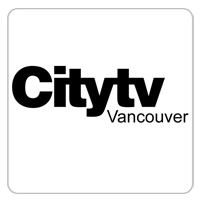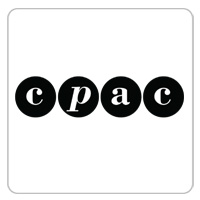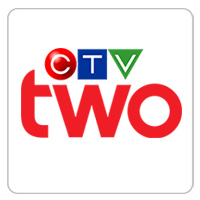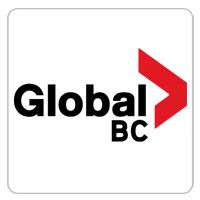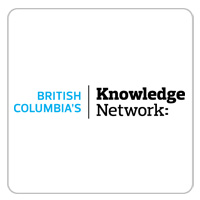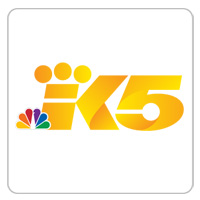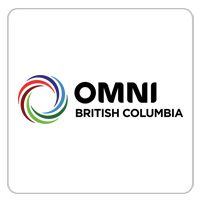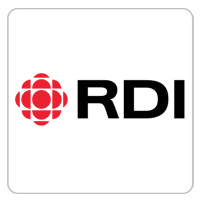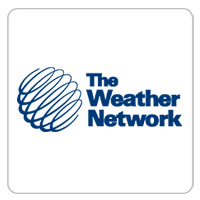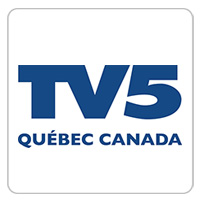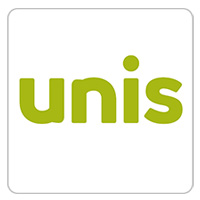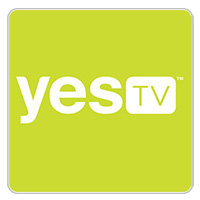 ---
The Skinny + Sports
This package delivers the essential TV you need, and throws some fantastic sports channels into the mix. ESPN Classics, and TSN 1 thru 5 will keep the sports fans in your home happy.
$13.00
$32.95 after 2 months. No Contract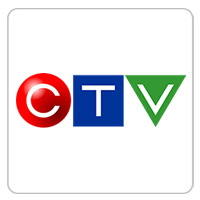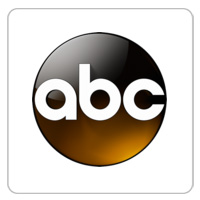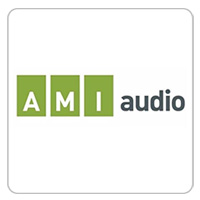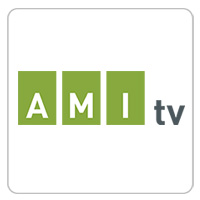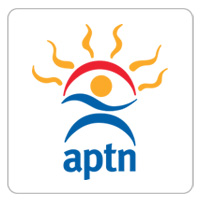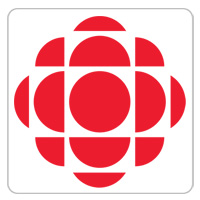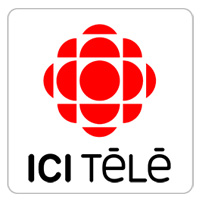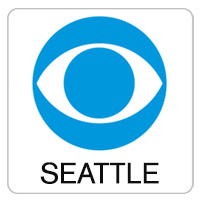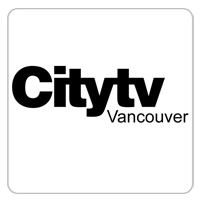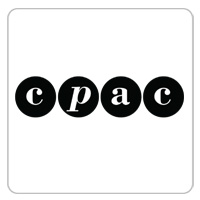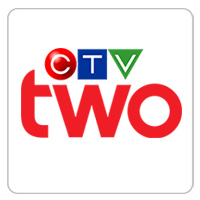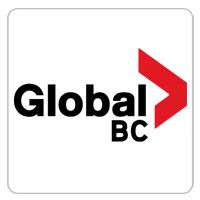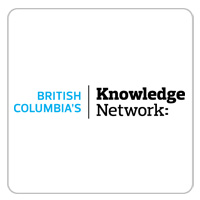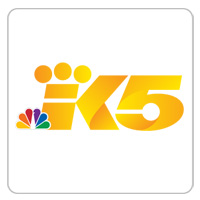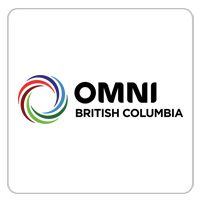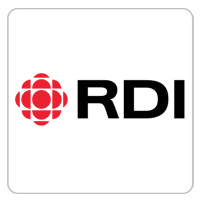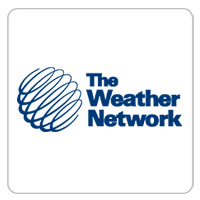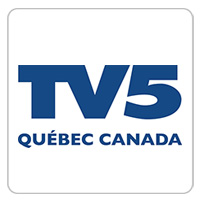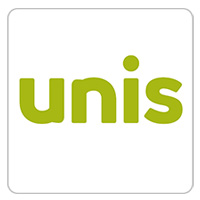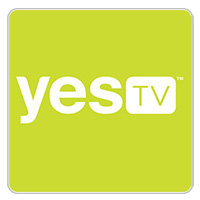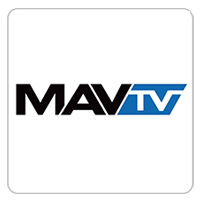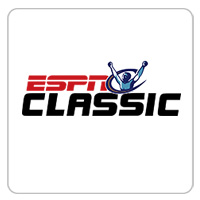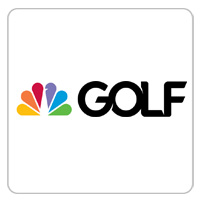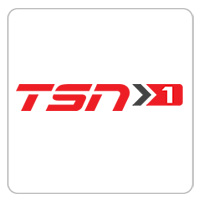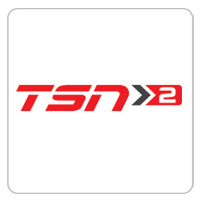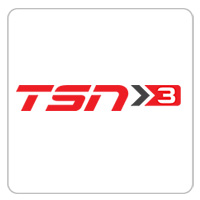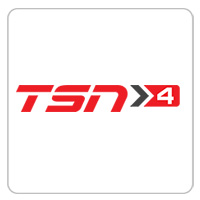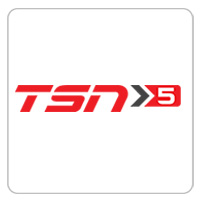 ---
Premium
Let's face it. Skinny isn't for everyone. Which is why we created our Premium package – designed to deliver more of everything to keep your household entertained 24/7. Blockbuster movies on Bravo to indie films and documentaries. Award-winning programming on nature, science and technology from The Discovery Channel Canada and National Geographic to fantastic, kid-friendly fun on Treehouse TV and Nickelodeon Canada. Sporting events from The Sports Network means NHL, CFL, NASCAR, NBA, Golf and much more.
$25.00
$44.95 after 2 months. No Contract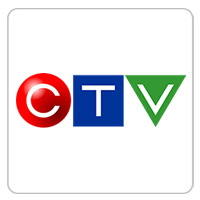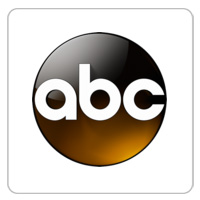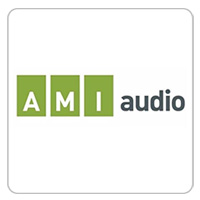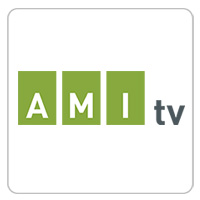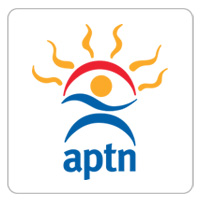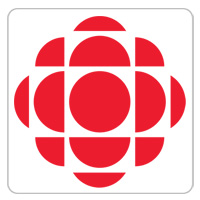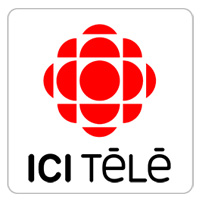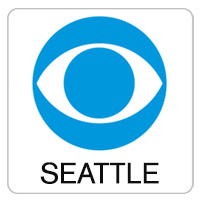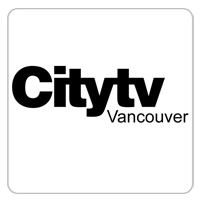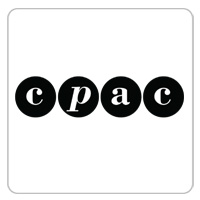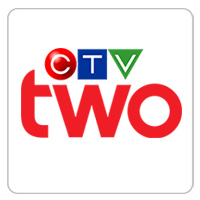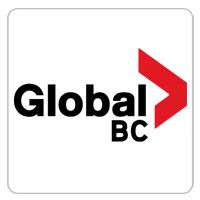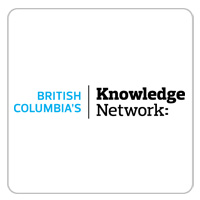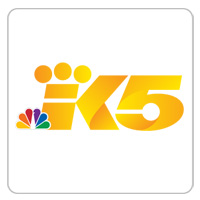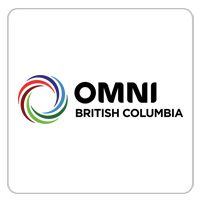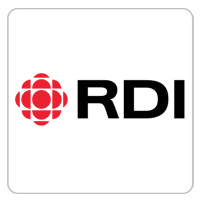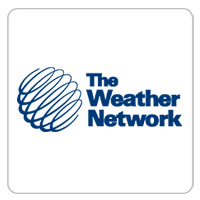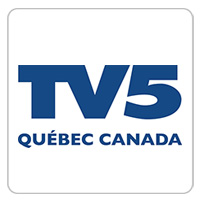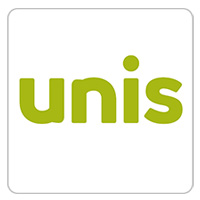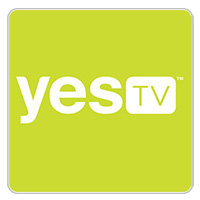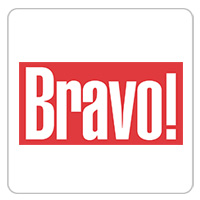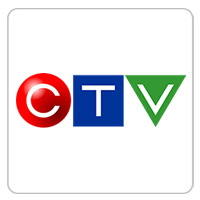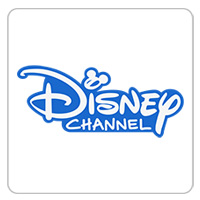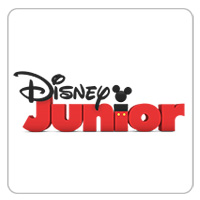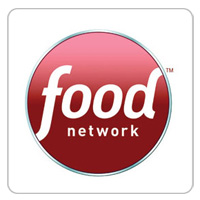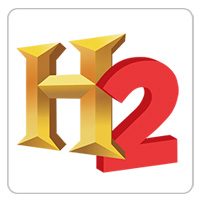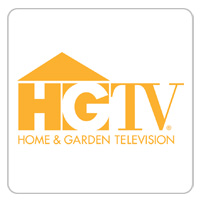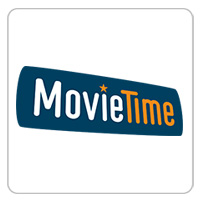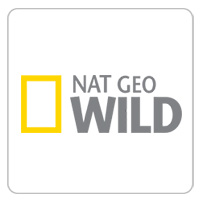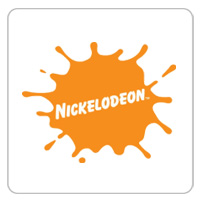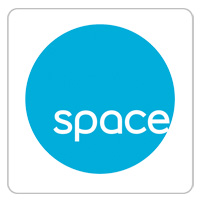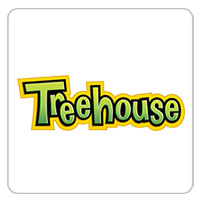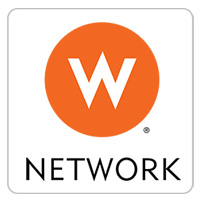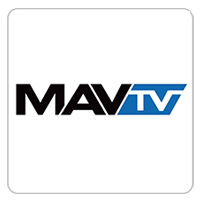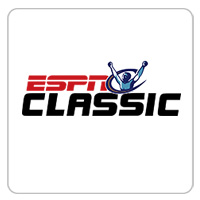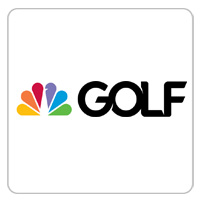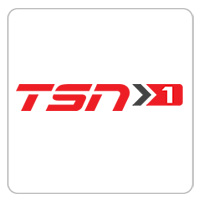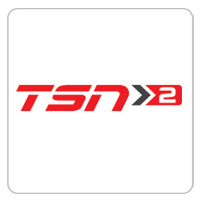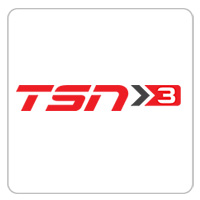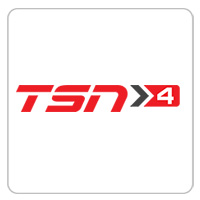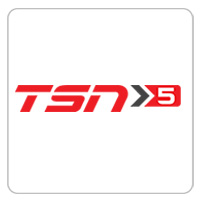 ---
Available Individual and Theme Pack Add-ons
News Pack
Information junkie? Online Investor? Entrepreneur? Stay informed and up-to-date with our News Pack. CTV News Channel delivers world news from a distinctly Canadian perspective, and for a North American point of view you can tune into CNBC. Looking for financial news and insights? Get the latest from BNN, Canada's only network devoted to business, finance and economics.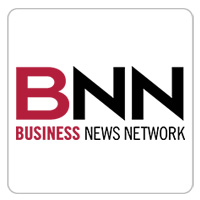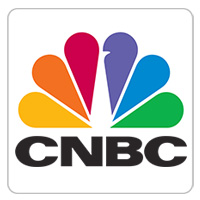 $12.95
No Contract
Adventure Pack
Looking for a little adventure? We've got you covered. Animal Planet Canada, The Discovery Channel Canada, and Discovery Science delivers all the wonders of the world through smart and compelling programming. And for those looking for something out-of-this-world, our Adventure Pack delivers sci-fi action with Space TV.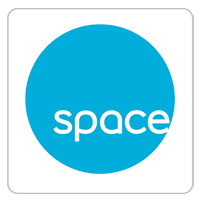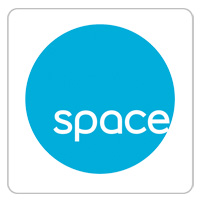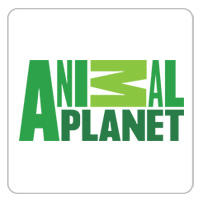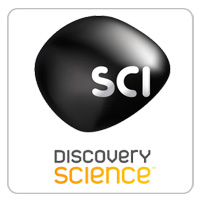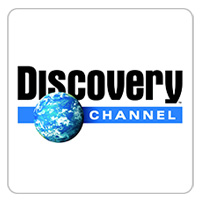 $7.95
No Contract
---
Lifestyle Pack
Perfect for DIYers and foodies alike, our lifestyle pack includes Food Network Canada and HGTV to keep all your home projects on the rails. Also included is Country Music Television; Canada's source for country music and programming. Our Lifestyle Pack is topped off with Cosmopolitan TV, a sassy entertainment channel that features comedies, dramas, and reality programming.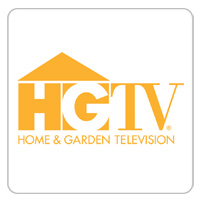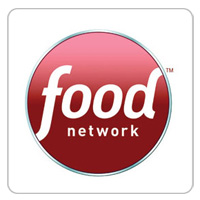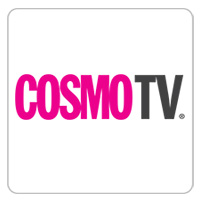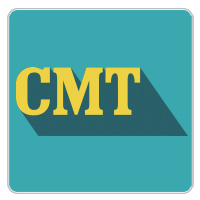 $7.95
No Contract
Kids Pack
Take a break, and keep the kids entertained. Our Kids pack include Disney Canada, Disney Junior Canada, Treehouse, Nickelodeon and YTV, which means that there is always something fun on for toddlers on up to tweens. You'll thank us every rainy day!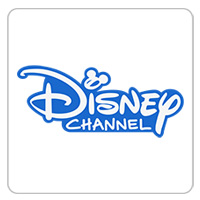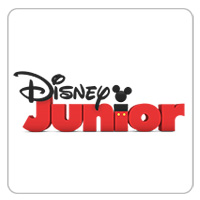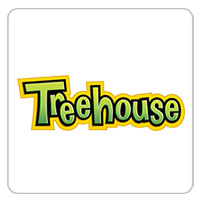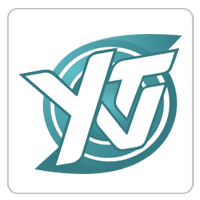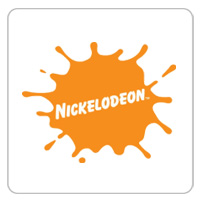 $7.95
No Contract
---
Sports Pack
Where everyday is game day. TSN 1 thru 5, ESPN Classics, NBA and Golf. Access to hundreds of games and live events throughout the year. A must-have for sports enthusiasts!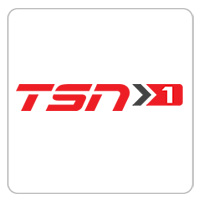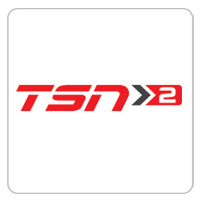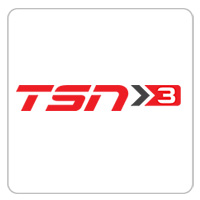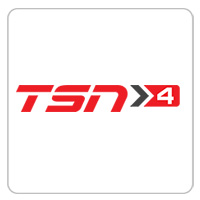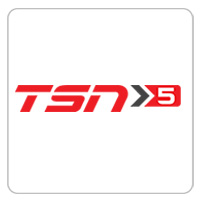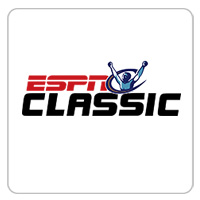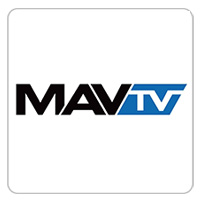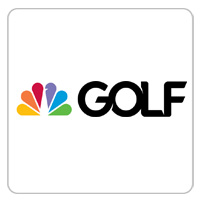 $14.95
No Contract
Movies Pack
If you're a fan of the big screen, our Movie Pack is tailored to you. From the timeless features on Turner Classics, to indie films, Showcase, Showcase Action, the W Network and Movie time, we've got the movie you love.­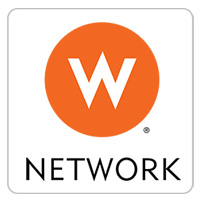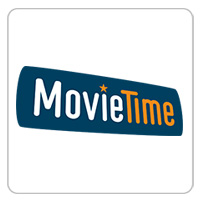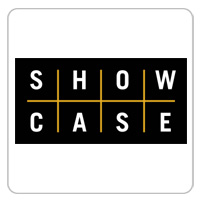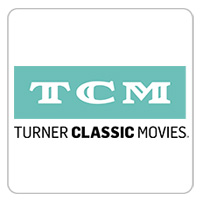 $8.95
No Contract
---
HBO Special
Are you a Game of Thrones fan, or Wired, or Veep, or just want to tuck into some great movies? Then this is the package for you.
$17.95
No Contract
---
Individual Channels
Pick and choose your channels. These channels can be purchased for $3.95 per channel and up.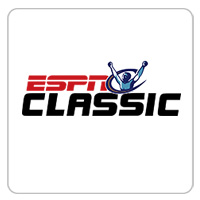 $3.95
Look back at the most cherished classic games and moments from the world of sports with great performances, controversial victories, huge upsets and momentous comebacks.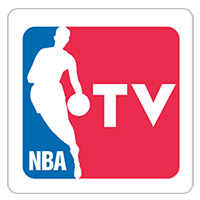 $3.95
NBA TV Canada is the source for basketball in Canada. Programming includes exclusive, live NBA games and playoffs, Toronto Raptors and NCAA. Also features up-to-the-minute information on the team and the NBA, plus player profiles and interviews.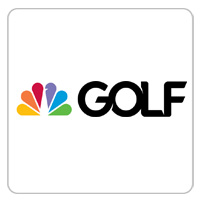 $3.95
Turn on, tune in and tee off! Get golf news, tips and event coverage 24 hours a day, in high-definition.
$19.95
Sportsnet World is Canada's premier International sport subscription service available on TV, Online and Mobile. It features the best in international sports from Soccer, Cricket and Rugby.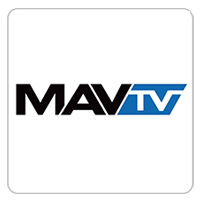 $3.95
Channel information is currently unavailable.
$19.95
Sportsnet is Fuelled By Fans. We connect Canadian sports fans to their favourite teams, delivering world class sports programming on a local, regional and national level through four regional channels (Sportsnet East, Ontario, West and Pacific) and Sportsnet ONE, our nationally-distributed channel.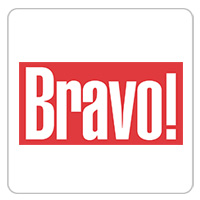 $3.95
From high-profile drama to blockbuster feature films and riveting performances by today's most popular musicians, Bravo HD delivers stimulating and entertaining programming to viewers across Canada.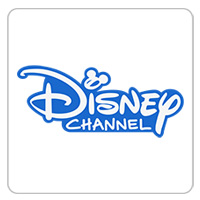 $3.95
Disney Channel is a 24-hour kid-driven, family-inclusive television network that taps into the world of kids and families. The channel features original series and movies including hit shows KC Undercover, Girl Meets World, Jessie and more. To enjoy more Disney Channel, visit us online at DisneyChannel.ca.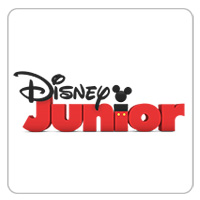 $3.95
The place on television where magical storytelling comes to life. It's a commercial-free channel for younger children offering the best in engaging and development-based programming, now available in HD.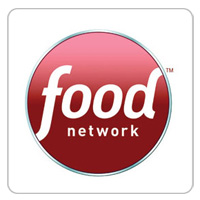 $3.95
Ingredients have more intensity and meals more vibrancy with Food Network in High Definition. Food Network HD broadcasts the same great programming that you see in standard definition but with more sizzle, spark and of course the delicious HD picture!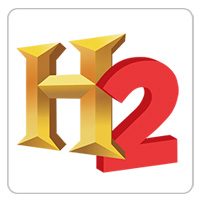 $3.95
Welcome to H2 HD, where information is entertainment, experienced in unexpected and exciting ways. H2 HD offers a deeper perspective on history from all around the globe. It's more to explore, more to know, more to understand – More 2 History.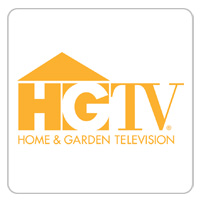 $3.95
HGTV and its personalities are Canada's most entertaining source for home ideas. From large-scale renovations to tips on purchasing real estate or sourcing stylish accessories, HGTV offers audiences series that inspire and entertain.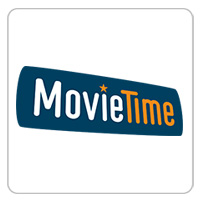 $3.95
With over 250 movies a month, MovieTime HD presents a star-studded lineup that satisfies viewers' craving for the biggest and best Hollywood blockbusters in vivid high-definition.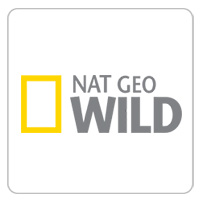 $3.95
Experience the best, most powerful encounters with wildlife ever seen on television. From the most remote environments, to the forbidding depths of our oceans; exciting stories, inspiring heroes and surprising moments make Nat Geo Wild the ultimate all-animal television network.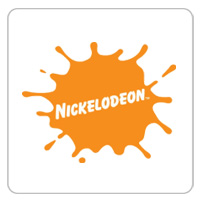 $3.95
Nick is the channel where KIDS call the shots. It's the ultimate destination for side-splitting, kid-friendly fun. This channel features a healthy dose of all-time favourites such as SpongeBob SquarePants, iCarly and The Fairly OddParents, rounded out by such never-seen-before shows as Fan Boy & Chum Chum and The Troop.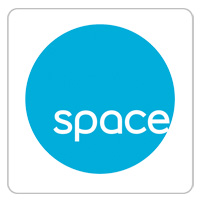 $3.95
SPACE in High-Definition offers the best of science fiction, science fact, speculation and fantasy. Space delivers a new frontier of TV programming that includes hit series and movies.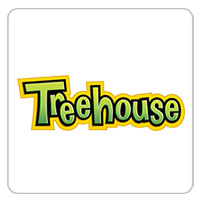 $3.95
Loved by Kids. Trusted by Parents. Treehouse offers premium programming and a trusted, safe environment for little ones and their families. Delivering a strong balance of educational, imaginative and entertaining series; Treehouse provides high-quality shows like Bubble Guppies, Backyardigans and Dora The Explorer.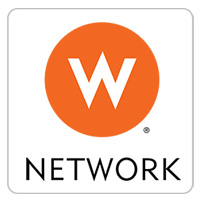 $3.95
W Network HD – W Network offers a distinctive program schedule complete with big personalities and high stakes stories, delivering everything from box office Hollywood hits and popular dramas to lifestyle/reality programs.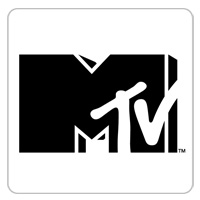 $3.95
MTV Canada offers innovative lifestyle, talk and documentary programming that is bold, dynamic and interactive. MTV reflects a uniquely Canadian culture and personality through a mixture of locally produced and globally shared programming.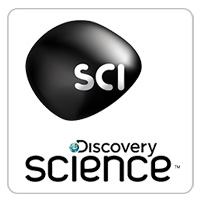 $3.95
Learn about outer space, leading scientific exploration, new technology, earth science basics and more with science video and news on Discovery Science.
$3.95
Every day, everywhere, viewers depend on CNN – for its unparalleled coverage of breaking news and dynamic blend of debate and in-depth analysis. With more worldwide bureaus than any other news operation, CNN's journalists are positioned to put viewers in the center of the day's biggest stories.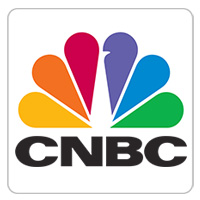 $3.95
This international television leader reports financial news, stock-market action and emerging business trends. CNBC features breaking news, interviews with corporate, government and Wall Street experts.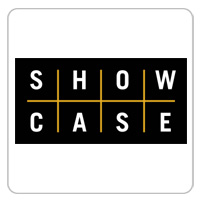 $3.95
Be prepared for unbeatable entertainment with TV's most compelling and intriguing characters that can only be found on Showcase! With top tier dramas, blockbuster movies, exclusive cable hits and incomparable star power, there is no other place like Showcase.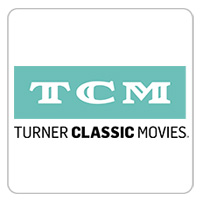 $3.95
Turner Classic Movies presents great films, uncut and commercial-free, from the largest film libraries in the world. As the foremost authority in classic films, TCM offers critically acclaimed original documentaries and specials, along with regular programming events.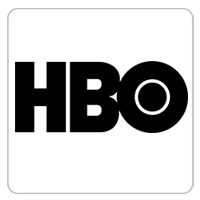 $17.95
HBO Canada is home to the most talked-about premium programs on television – from new and ground-breaking series, films, and documentaries to sports and live entertainment specials – all uncut and commercial-free.
$3.95
As the BBC 24-hour television news and information channel, BBC World provides in-depth news and analysis on the hour every hour along with world business reports, British lifestyle programming, documentaries and current affairs programming.